WELCOME TO FINE JEWELLERY BY COLETTE
Two decades ago, Fine Jewellery by Colette opened its doors in the heart of Forest Hill.  It was not long before the brand had established its reputation for being the trusted source for jewellery in the neighbouring community and beyond.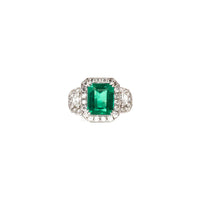 CUSTOM JEWELLERY
Colette has an endless imagination for one of a kind unique designs.
Each custom piece of jewellery begins with a thorough understanding of her client's objective, resulting in a unique and personalized piece of jewellery.
THE CREATIVE PROCESS
REDESIGN
Redesigning jewellery is essentially taking the diamonds and gemstones from existing pieces to create something completely new. The gold from the previous setting can be used as credit toward the new design.  Redesigning jewellery provides the opportunity for an updated look while preserving sentimental or heirloom stones.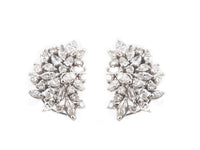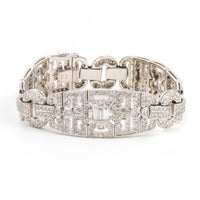 APPRAISALS
Fine Jewellery by Colette offers a complete appraisal service on jewellery, loose stones and watches.
We provide appraisal certificates for the purpose of insurance coverage or Estate settlements. 
Appraisals
REPAIRS AND RESTORATION
Our onsite repair department offers repair services from simple to complex, including ring sizes, broken chains, clasp replacement, diamond and gemstone replacement, cleaning, polishing, rhodium plating, claw retipping, restringing beads and pearls, as well as reconstructing treasured family heirlooms.
Estimates for repairs are a complimentary service.
repairs and restoration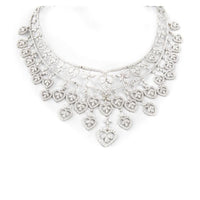 COLETTE'S VISION
With the desire to pursue a meaningful career in gems and jewellery, I developed my retail jewellery store, Fine Jewellery by Colette. In addition to gaining international gemmological credentials and work experience, I have brought over 35 years of acquired skill and design talent to my company. I insist on maintaining my reputation as a trustworthy jeweller who honours the professional ethics of jewellery trading and appraising.
Sincerely,
Colette
COLETTE ... YOUR CHOICE IN JEWELLERY
PERPETUAL ELEGANCE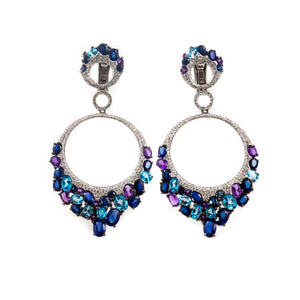 Shades of Blue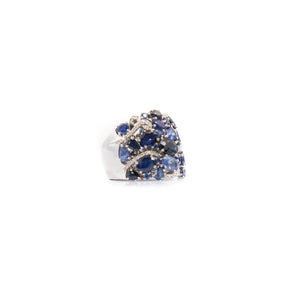 Sapphire Ring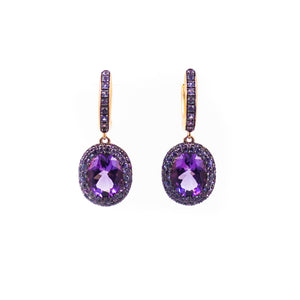 Shades of Purple
Location
928 Eglinton Ave W, Toronto, ON M6C 2C5
Monday - Thursday: 10a.m. - 6pm
Friday: 10a.m. - 2p.m.
Saturday & Sunday: Closed